Does Buhari Have A Plan To Improve Nigerian Economy?
No (70%, 1,107 Votes)
Yes (30%, 465 Votes)
Total Voters: 1,572
Loading ...
*As Lai Mohammed queries NOA CPS over  N2m demand
The Department of State Security (DSS) is probing the diversion of  N1 billion meant for advert payment to media houses channeled through the Director-General of the National Orientation Agency (NOA), Mr Mike Omeri, to further the war against insurgency by the President Jonathan administration.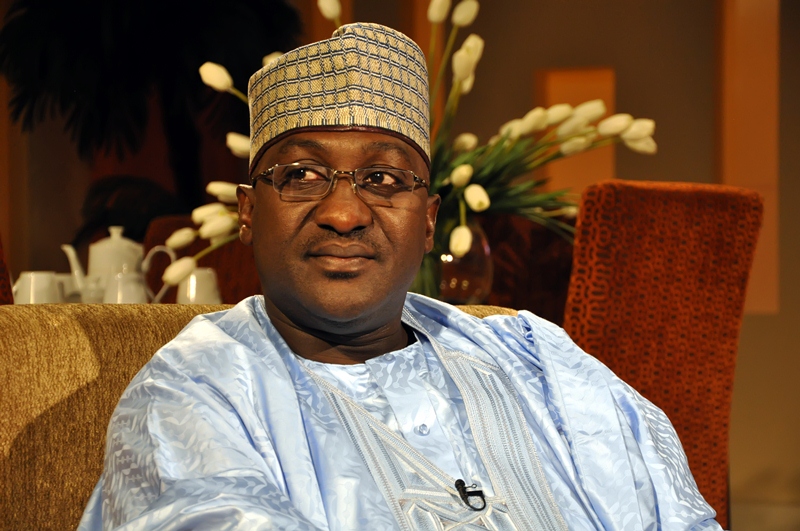 The probe coincided with a query issued to the new spokesperson of the National Orientation Agency, Helen Onuoha, over a recent claim that an aide of the Minister of Information, Lai Mohammed, instructed her to collect N2 million from the NOA management to cover a recent media event organised by NOA  which the minister attended.
The minister, who was irked by the development ordered the permanent secretary in the ministry to investigate the claim which the minister's aides have denied. The Perm Sec has also asked the NOA DG to write a report on the development.
Onuoha, who recently displaced the former spokesman of the agency  in inexplicable circumstances, is making her first appearance at a major media event.
Omeri, who was invited three times by the security agency in the past two weeks is responding to questions over the diversion of  N1 billion earmarked for the National Information Centre (NIC) created to provide information on government's war against terrorism under President Jonathan's administration which was not accounted for.
The amount was meant to create anti-terrorism advert messages which would be placed in newspapers, radio, television and online media outlets but was supplanted with other media events organized by the agency which provided a cover for the diversion of the said funds.
Dependable sources said Omeri is also responding to other charges relating to misappropriation of funds running into billions of naira in the agency in his over five years at the helm of affairs.
Omeri was a former aide of the former Senate President, David Mark, before his appointment as the NOA DG.