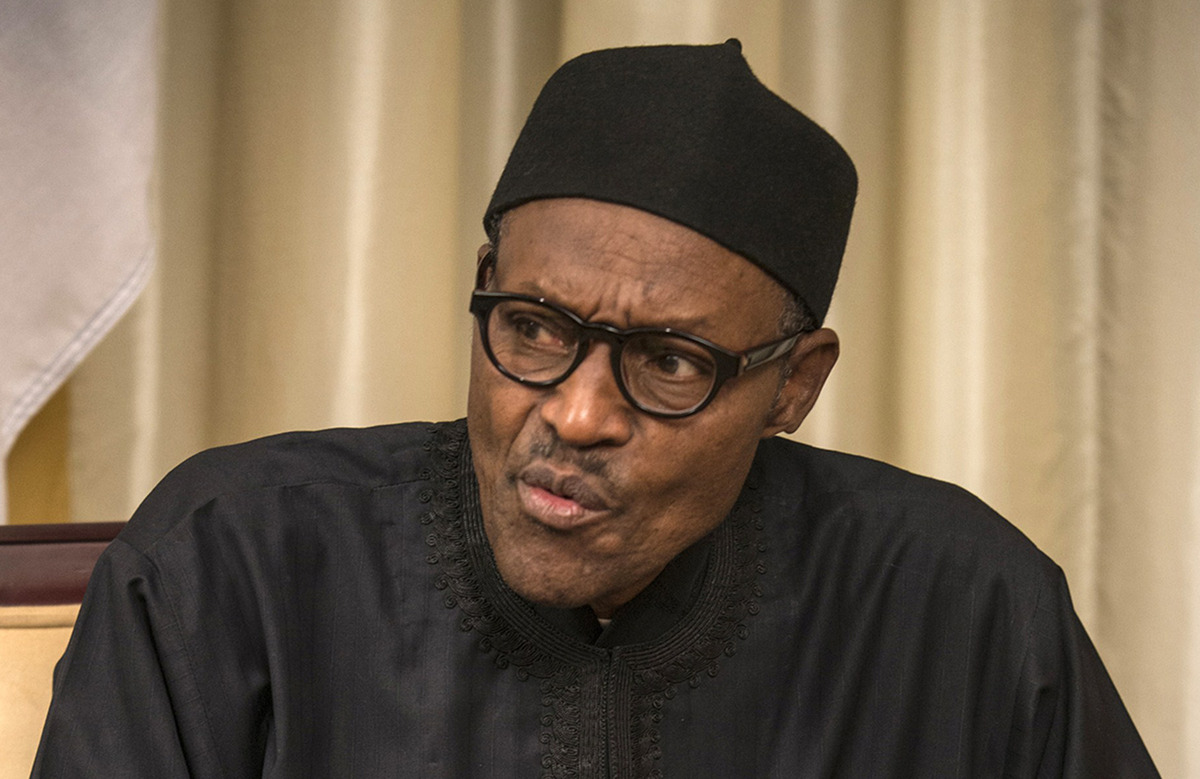 President Muhammadu Buhari has been urged to assign the portfolio of ministry of health to the Edo state ministerial nominee, Dr. Osaigie Ehahire, to reposition the sector.
Dr Osagie and 17 others have been cleared by the Senate after an intensive screening by the red chamber last week.
In a statement issued in Abuja on Sunday, a chieftain of the governing All Progressives Congress (APC) and a serving Senior Special Adviser to Edo state governor on inter-party, Comrade Ikonomwan Francis, called on the President to assign Dr. Osagie the ministry of health.
He said: "It therefore becomes necessary to call on President Mohammadu Buhari to assign him the ministry of health. In course of his given answers to the questions some Senators asked him, he was able to affirm his long years of experience in the medical sector. He highlighted some basic policies that should be put in place to enhance the health care in Nigeria especially his ability to emphasize the need for our traditional medicine to be given the well needed attention.
"To my mind, his acknowledgement and recommendation for the standardization of traditional medicine shows that he has done a lot of research work on the efficacy of traditional medicine in Nigeria.
He believed that over the years, past Ministers of health were more of academicians who were not necessarily practitioners of the Medical Profession.
"This is the simple reason why Nigeria has not been able to design her own health care policy rather; they choose to copy health care models from the western world which has not been able to bring about the needed improvement in our health care sector.
"I am very optimistic that if Dr. Osagie Ehanire is given the Health
Ministry a lot of development will not only be brought into the
sector, it will as well save huge resources that are spent on medical trip abroad."
50 total views, no views today