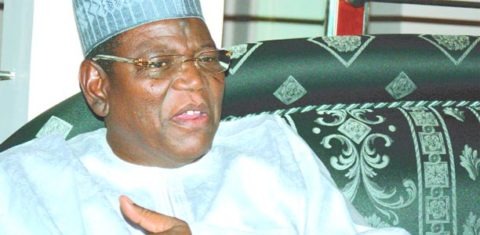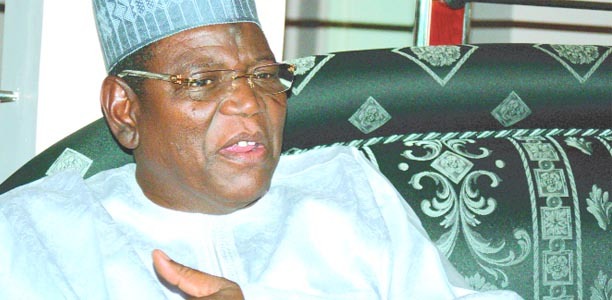 By Umar Faruq Usman, Dutse
Former Director of information and onetime special assistant to the late President Umaru Musa Yar'adua and currently a member of the All progressive Congress [APC] in Jigawa, Alhaji Ishaq Hadejia has accused the Jigawa state government of looting the state treasury by conniving with contractors handling serious projects in the state which includes the company handling the state secretariat and the recently completed airport as well as kafin hausa university.
Ishaq spoke to 247ureports.com. He claims the EFCC is waiting for the governor at a door step and the end of his tenure. "Governor Lamido will face charges whenever he loses power" adding that officials of the EFCC have the records of what governor Lamido activities in the state.
He explained that the people of Jigawa are living witnesses of what is happening in the state. "Local governments have become bankrupt" because local government chairmen in the state cannot award any contract because the local government allocation are not given to them as it was directed from the federal government.
He went on to add that all state among the 36 state in the federation are utilizing the SURE-P money accordingly but in Jigawa it is quite different. "Lamido has cornered all the money by conniving with SURE-P official in diverting the money to his personal account".
He adds, "President Jonathan will never forgive Lamido of what he is doing in Jigawa state" as he explained that Lamido thinks he is wise and smart – while playing with minds of the people living in the state in his guise to continue syphoning the state money. "I am sure all the money he stole will return to Jigawa treasury and he must face fail".
When contacted, one of the strong members of the Peoples Democratic Party [PDP] and spokesman of governor Lamido who also doubles as S.A on youth vanguard, Alhaji Hararu Aminu Garin Chiroma described Alhaji Ishaq Hadejia as nonentity. He described him as tout who have lost political relevance.
The governor's spokesman explained that the money that Ishaq said was looted by the present administration was not true. "Jigawa state government has used its resources judiciously there is nothing like syphoning local government account or conniving with contractors in monopolizing or inflating the contract to loot money from the government treasury".
The spokesman continued, "Ishaq is a tout who has no any relevance in Jigawa politics he is just speaking like a wounded lion. Ishaq who was the former director of information in Jigawa uses these types of black mail politics to blackmail the former governor of Jigawa state Alhaji Ibrahim saminu for him to survive".
"We don't bow to blackmail", said the spokesman.