Loading ...
Victor Uwajeh, a private investigator, says President Muhammadu Buhari did not submit any credentials before he was enrolled into a war college in the US.
Uwajeh disclosed this in a tweet on Sunday.
"US war college confirmed to me that President Buhari didn't submit any credentials for enrollment into the college," he tweeted.
In the tweet there is a correspondence between him and the war college did located in Pennslyvania.
He had requested for Buhari's certificates using the FOI act.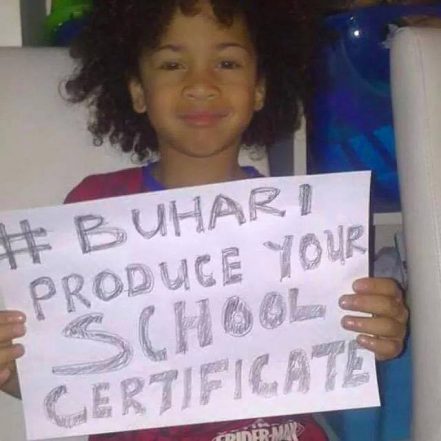 The college responded saying: "Prior to the introduction of the master of strategic studies degree in 2000, the US army war college was a professional military education programme. No undergraduate or graduate credentials were required/submitted for attendance."
The West African Examination Council  (WAEC) recently gave Buhari an attestation certificate.
Buhari said he needed a certificate to enrol into the college.