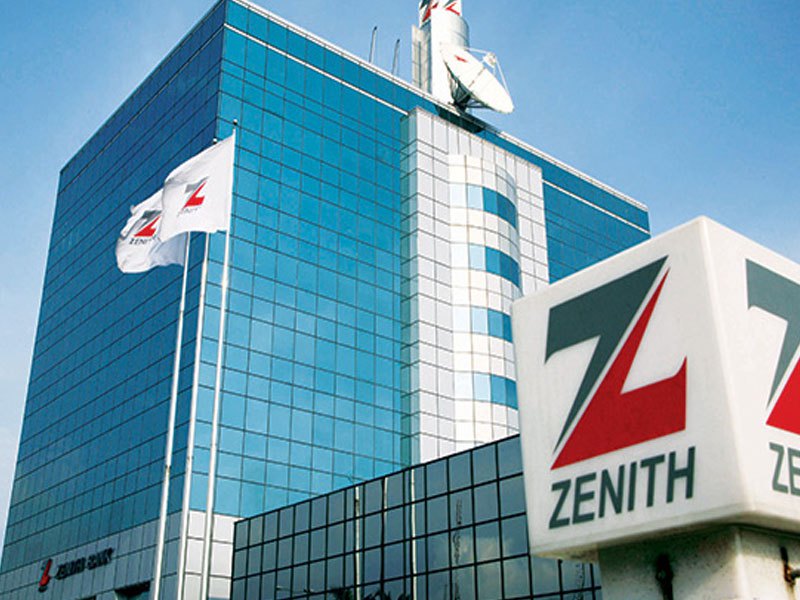 Nine persons were on Wednesday reportedly shot dead while scores of others sustained injuries following a bank robbery incident at Zenith Bank branch located opposite Dan Anyiam Stadium Owerri.
An eye witness told newsmen at the scene of the crime in Owerri that the killed persons were four bank security guards, two bank customers who came with huge amount for deposit, two on-lookers and a suspected armed robber.
The source who refused to give out his name said the customers whose names could not be ascertained as at press time was trailed to the bank by the armed bandits.
According to the source, "the bandits on getting to the bank premises opened fire at the man as he was bringing out his money, and as soon as that happened, security men at the bank shot down one of the robbers.
"Because of the killing of the bandits, the gang men rained bullets on the security men killing four of them on the spot'', he said.
The source said that the bandits after the sporadic shooting which also injured more than 12 persons taken to undisclosed hospitals for treatments fled the scene with the Ghana-must-go bag containing the money.
It was gathered that the state Police Commissioner, Mr Taiwo Lakanu on getting report of the incident drove to the scene with more than three Toyota Hilux vans of armed policemen.
The state police public relations officer, Mr Andrew Enwerem confirmed the incident, saying that a policeman gun down the bandit, while another policeman sustained a gun shot in the course of cross fire with the bandits.
Enwerem who condemned the act advised the public to provide useful information to the police regarding the way about of any of the bandits who according to the police spokesman fled with gun shot injuries.