[Photos] "Nigeria Military Stole My Mother's Cloths" – Nnamdi Kanu Brother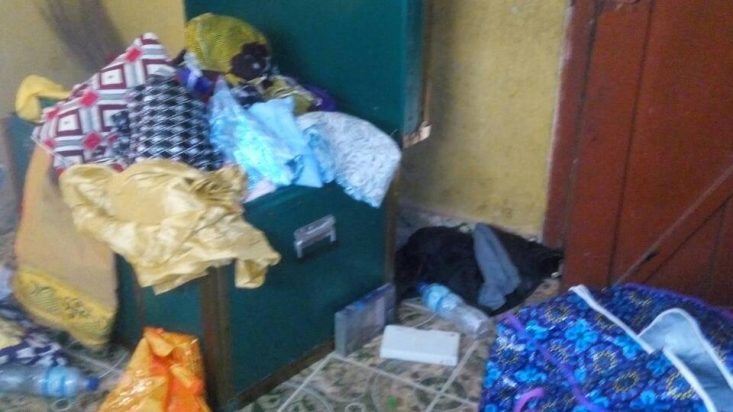 The brother to the leader of the Biafra restoration project, Prince Emmanuel Kanu has cried out against the recent military invasion of his father's compound. He told 247ureports.com that the Nigerian military descended on his father's compound and began looting and damaging their properties. "They stole my mother's cloths from her suitcase". He stated that the house was turned upside down.
He expressed concern that the military may be up to more mischief.
Loading ...
See photographs of the aftermath of the second military invasion: