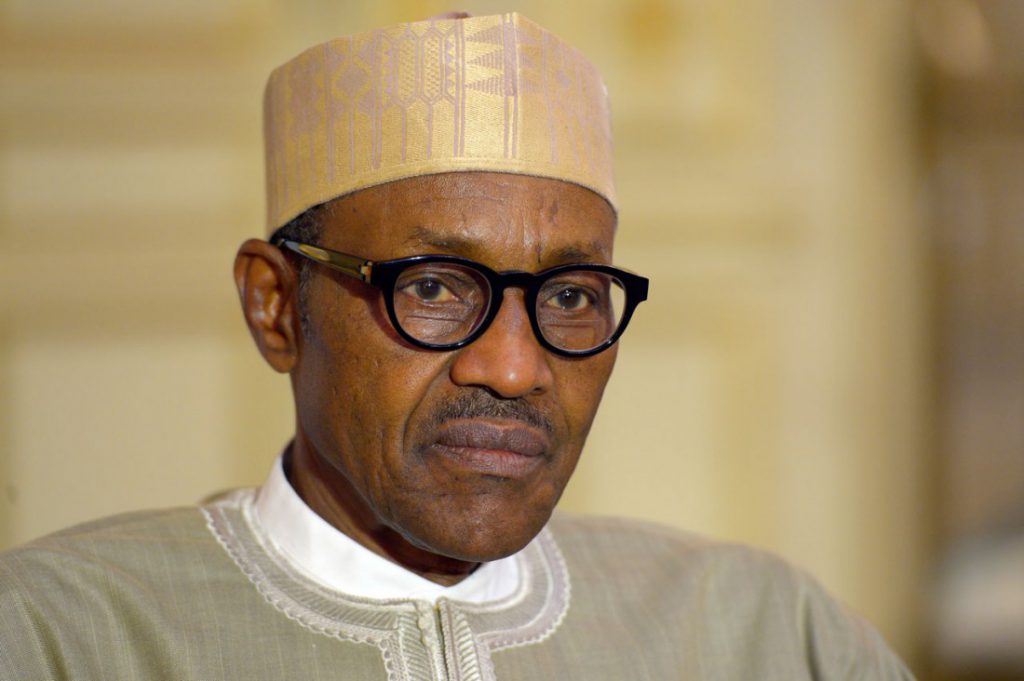 Delta State Chairman, Social Democratic Party (SDP), Ambassador Hon.
IdaweneOke has described the President MohammaduBuhari's All
Progressives Congress (APC)-led federal government as a waste.

Loading ...
Ambassador Oke who spoke with
247ureports.com
in Asaba, in this
exclusive interview said, "Buhari's government is a sham, it is a
government that words cannot express how it is been run. It is a
government that is below our expectation and it is negatively
influencing us in all ramification".
He stated that the President Buhari's government was out to witch hunt
oppositions in the country, "it is a government that indicates that
once you are an APC member, you are not corrupt, if you are an SDP
member, you are corrupt".
The SDP chairman tongue lashed Buhari for freezing the accounts of
Ekiti State Governor, AyodeleFayose and the former Secretary to
Government of the Federation who also doubles as the national leader
of SDP.
According to him, "imagine him having the boldness to freeze the
account of OluFalae. A Falae who have served the nation. You said
because the Peoples Democratic Party gave him N100 million for him to
support Jonathan", revealing that the APC also doled out funds to
other political parties to have their support for Buhari.
"I am aware that money was given to PDM and other parties. It is a
government that is dead. APC is a gathering of sharks, they gathered
together to devour smaller animals but God will not allow them to
devour us. They will kill themselves".
He further noted that the present administration in the nation was
filled with lies, as Buhari has no economic and foreign policies, "his
economic policy, zero, foreign policy, zero. The country is in
recession", adding that the former president left the country for
Buhari as the largest economy in Africa, "today, South Africa has
overtaken us". What man is Buhari? He asked.
"As far as I am concern, he is not my president", calling on Nigerian
to "remove the APC government of Buhari. The campaign starts now.
Civil society, NGOs and political parties, we will form an
amalgamation to remove this error, aberration and wizardry kind of
government that is so wicked to the citizen", adding that Buhari was
only concern with his people of the northern extraction, "is what that
cabal from the north wants that Buhari does".