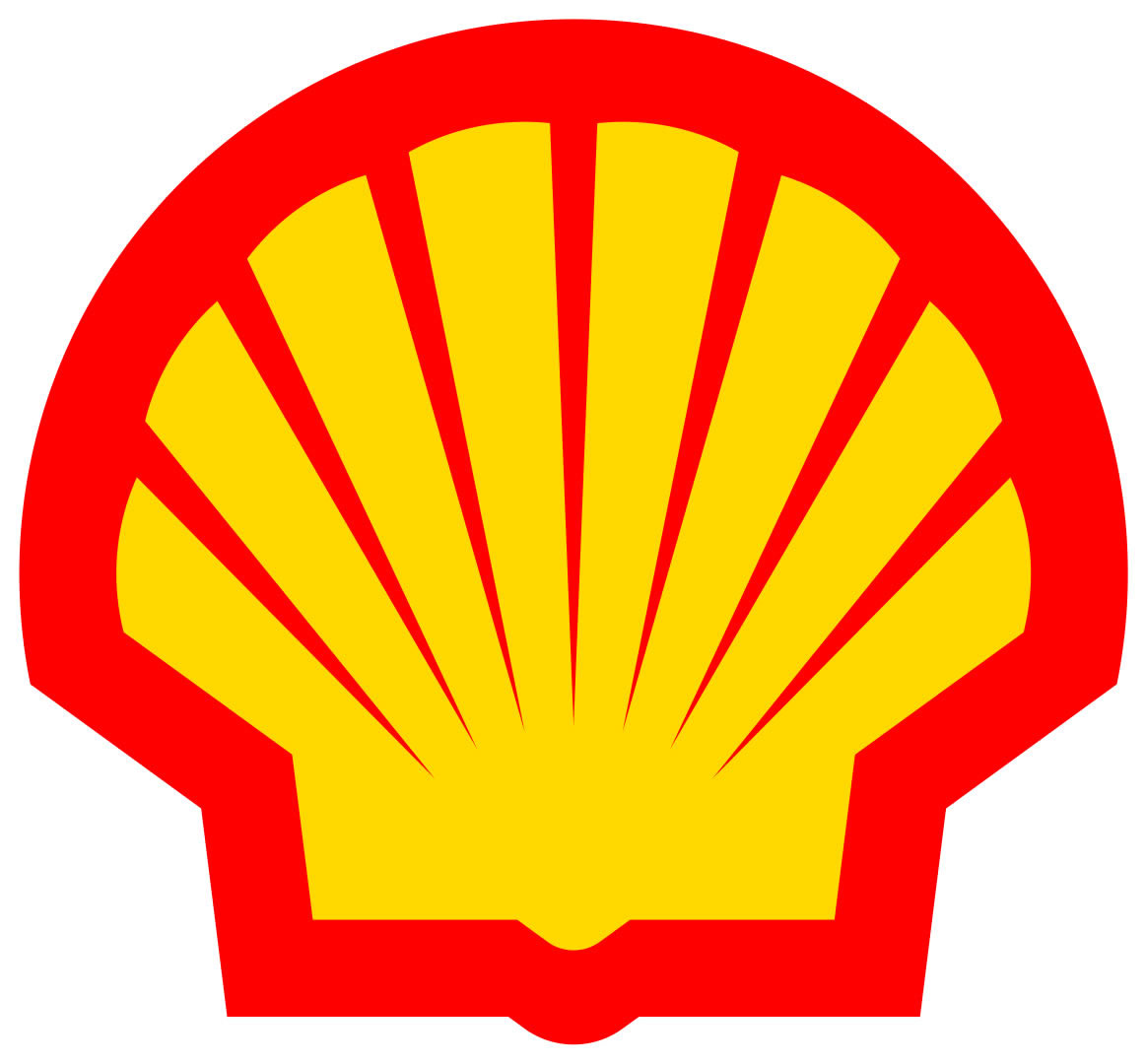 The Niger Delta Avengers in the early hours of Friday claimed responsibility for another catastrophic attack on an oil facility owned by Shell Petroleum Development Company (SDPC) in Delta State, saying it had issued a prior warning to the oil giant to desist from carrying out any repair activities in the area but the company failed to adhere to the groups instructions.
On the group's tweet, it said "At 3:00 am today @NDAvengers blow (sic) up the SPDC Forcados 48″ export line. We warned SPDC not to go ahead with repair works but they refused."
The attack followed a series of bombings that rocked Chevron, Agip and NNPC oil and gas installations across the Niger Delta in the last few days.
Last night, the group made a similar claim on its favourite communication platform, Twitter, saying it blew up "Ogboinbiri to Tebidaba and Clough Creek to Tebidaba crude oil pipelines in Bayelsa State," as part of its campaign to cripple Nigeria's oil production.
On Wednesday, the Avengers said it was responsible for the destruction of Chevron oil wells RMP 23 and RMP 24, and mocked Nigeria's military for being only "good in harassing innocent civilians."
Nigerian military on Wednesday pushed back against the militants' claims that it had become helpless in the circumstance, saying it would not be negligent in its obligations to Nigerians.
"The Defence Headquarters wishes to emphasize that the Nigerian Armed Forces will not relent in their efforts to flush out economic saboteurs masquerading under whatever guise to perpetuate evils in the Niger Delta," Rabe Abubakar, the Acting Director of Defence Information, said in a statement.
While the Avengers is demanding for a sovereign nation of the Niger Delta Republic, last month, the group rejected a meeting convened in Abuja by the federal government, warning of its readiness to carry out an attack that will "shock the whole world".
"The Niger Delta stakeholder's meeting is an insult to the people of Niger Delta. What we need is a Sovereign State not pipeline contracts," the militants said.
The avengers stroke again barely 24 hours after the Delta State Governor, Senator (Dr) Ifeanyi Arthur Okowa, urged those who are vandalizing pipelines to sheath their swords and employ civil approach to address issues while commissioning the 10 kilometres Jeddo/Ughoton road in Okpe local government area of the state as part of activities to mark his one year in office.
According to him, "the pipeline vandalism that is going on is very bad for Delta State, we are suffering from pollution, our communities are affected, we are the greatest losers; our communities are impacted negatively."
"I want to appeal to our brothers who are involved in one way or the other in these vandalism to stop, we cannot destroy ourselves in order to make a point, there are more civil ways of channelling grievances which we should apply than vandalizing pipelines and endangering our people," the Governor said.