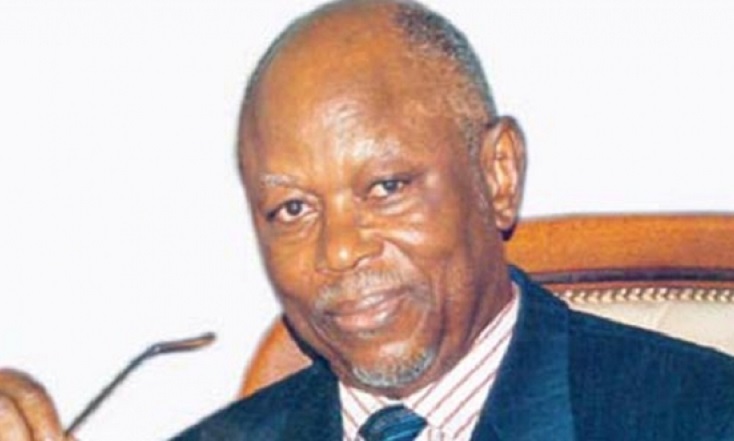 The national chairman of the All Progressives Congress (APC) Chief John Odigie-Oyegun has returned to work after a 10-day sick leave.
Isaac Boro Fought With Nigeria Against Biafra. Was He a Legend or A Betrayal To The People Of Niger Delta
Betrayal (69%, 414 Votes)
Legend (31%, 183 Votes)
Total Voters: 597
Loading ...
Though, there were strong speculations that the APC national chairman might not return to his office
Oyegun had on February 26 took a 10-day leave apparently on the advice of his doctors who had treated him for malaria The leave which ran through 10 working days saw his deputy, Engr. Segun Oni acting in his stead.
Speaking with newsmen yesterday in his office, chief Oyegun expressed happiness to return to work.
He said: "I'm glad to be back. I told you I was going on a break because I needed it. I've had a good break, I've had a bit of rest and I'm back to the office.
Speaking further he assured that "all the scheduled meetings of the party will run as planned, the caucus on the 21st, the BOT on the 22nd and NEC on the 24th. Everything will go as planned.
He also spoke on the party's plan to appoint a new spokesperson saying arrangements have been concluded to hold the necessary congresses to nominate the spokesperson.
"I think that should be done very shortly. In fact the issue is getting somebody that can be as close as possible to the outstanding performance of the present minister of information, Lai Mohammed.
"I think that has been the issue. As a matter of fact if it means making adjustments somebody who is good is priority number one and you can make adjustments subsequently", he said.
17 total views, 1 views today