Loading ...
Today saw canal brutality in the commercial city of Port Harcourt, Rivers State as agents of the State Security Service [DSS] in the company of other security operatives attached to the Niger Delta Development Commission [NDDC] top boss, Dan Bassey Abia beat up some physically challenged persons who were staging a peaceful protest at the exit of the Hotel Presidential.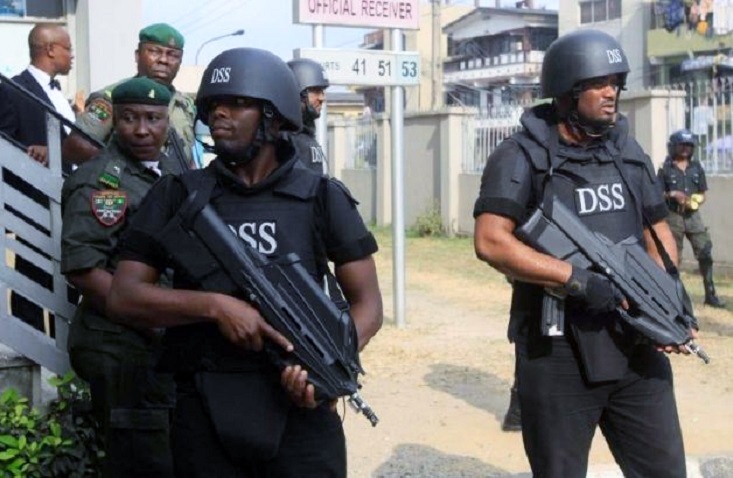 the incident occurred as the NDDC boss attended a get together meeting of stake holders' forum.  While at the meeting the NDDC top boss was not at ease with the protest staged at the entrance to the venue of the meeting. He ordered for his security men to 'deal' with the protesting handicapped person. The security agents along with other security agents violently descended on the handicapped persons that number ten.  They were then stripped naked by DSS agents.
They handicapped persons were protesting against repeated letters written to the NDDC boss regarding an upcoming event –  The International Day of Physically Challenged People. There protest was aide at drawing the against of the NDDC boss to the numerous letters addressed to him that were never responded. They wanted the assistance of the NDDC boss against the special day.
According to an eyewitness, the protesters were beaten up after they refused to pave the way for the NDDC convoy. They had insisted they wanted direct contact with the boss to him in person.
A Port Harcourt based journalist, Precious Ahiakwo of STV Rhythm 93.7 who was present at the scene of the incident was harassed and her phone seized by the DSS officials – who recognized her as a journalist. Her phones were seized for fear that she recorded the ugly scene.
–
Stay tuned