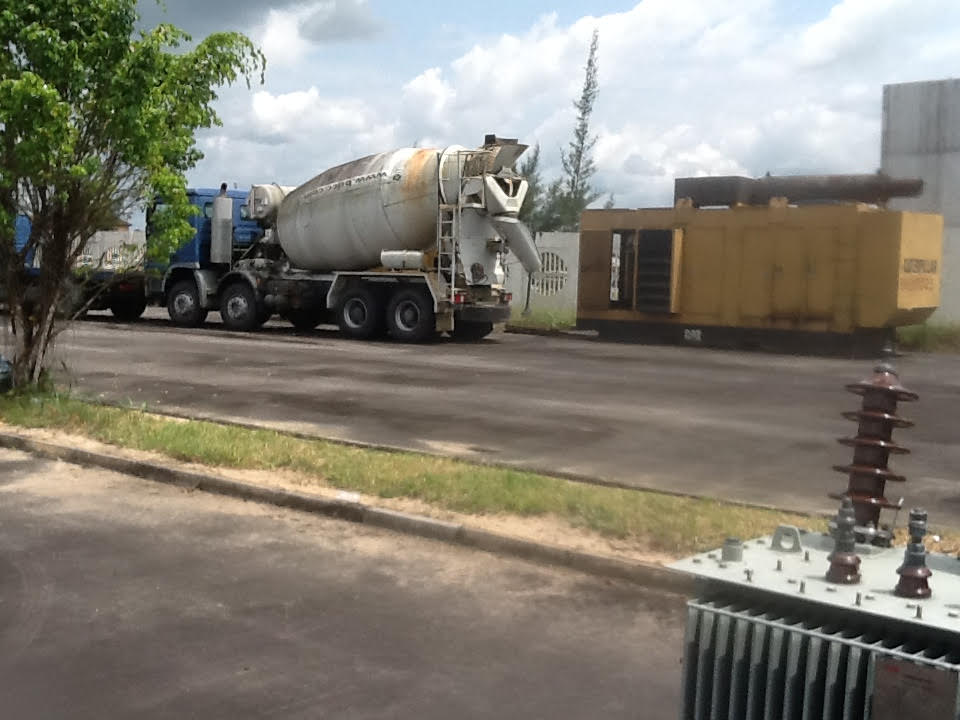 Christopher Uche, Yenagoa
The Bayelsa state chapter of the All Progressives Congress (APC) has condemned the planned move of the Dickson led administration to sell some heavy duty equipments and transformers which were procured by the previous administration of Chief Timipre Sylva.
In a statement issued yesterday in Yenagoa by the Publicity Secretary of APC, Hon. Fortune Panebi said the moves by government officials to claim ownership of government properties due to fears of losing the forth coming elections and indebting    the state was unlawful and highly condemnable.
The party argued that such criminal moves threatens the development of the state, adding that those involved should retrace their steps and discontinue the plans or risk facing jail terms.
Hon. Panebi further stated that investigations are ongoing in two ministries in the state which are Ministry of Transport and that of Works, noting that the current government has failed to live up to its responsibilities of providing for the welfare of the masses, but still wants to jeopardize their future.
He observed that the same Dickson faulted the immediate past Governor of Timipre Sylva for the sales of old Commissioner's quarters to politicians, pointing out that Sylva had a replacement with the new Commissioners building before the sales.
The APC therefore questioned the sales of transformers by the state government when its citizens still sleep in darkness after paying high bills for electricity, adding that the state government has also in connivance with the private managers of electricity in the state to defraud its citizens.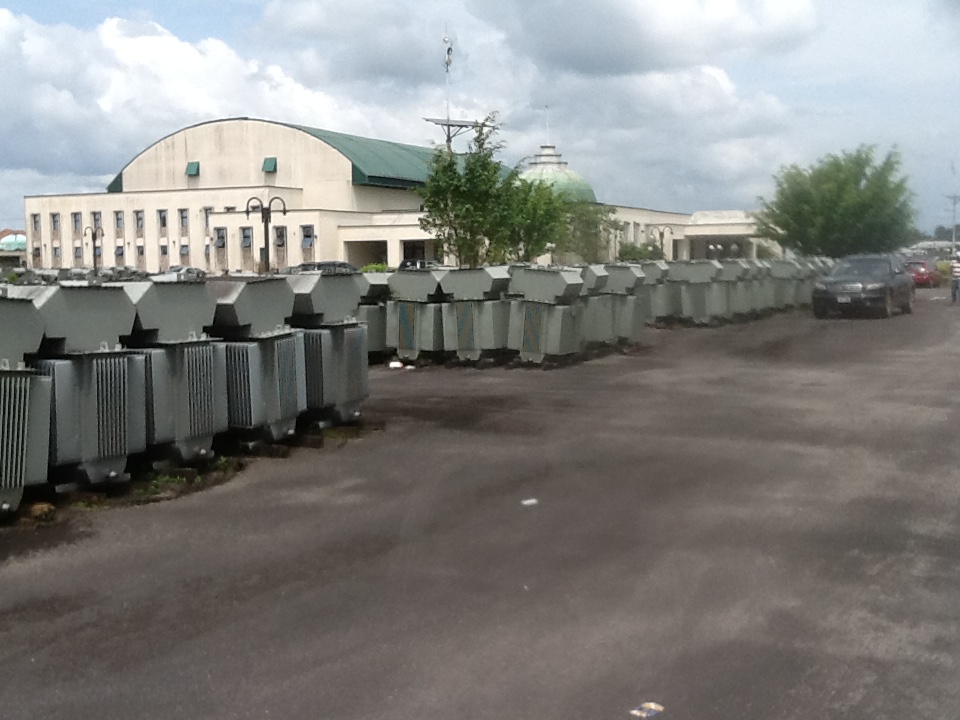 The statement noted that Dickson could no longer meet up with his secret flamboyant lifestyle, hence he has opted to the sale and auctioning of heavy duty equipment that was bought by the previous administrations through the ministry of Agriculture and Transport.
However, when contacted for comments, the state Commissioner for Information and Orientation, Barr. Kikeli Esueme said he was not aware of the moves by government to sell or auction any equipment.
"I am just hearing it from you now, and I am not aware of any such sales", he stated.
157 total views, no views today