Imo State Government House, Owerri
Press Release
This is to inform Imo people and indeed, Nigerians who might be interested in events in the state that on Monday July 6, 2015, the state government and members of the organized labour had met and agreed that the few months outstanding workers' salaries in the state would be paid up to the month of June, with both parties also agreeing that the payment would be subject to the availability of the bail-out fund.
Part of the agreement also was that where the bailout fund is not sufficient, the labour leaders and the government would meet to take decision on the next step to take.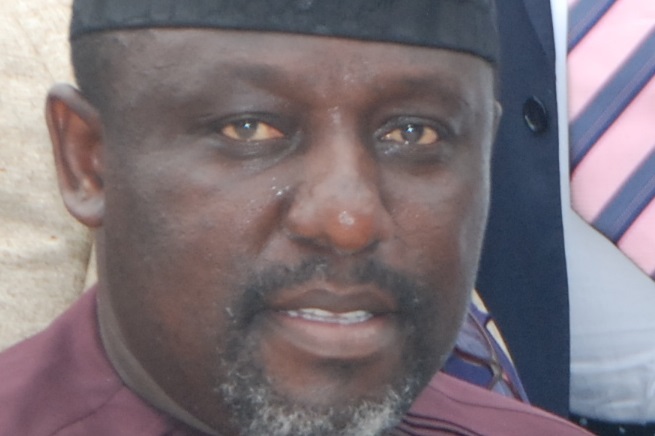 It is against the backdrop of these agreements that the state government feels disappointed with the 5-day warning strike which the workers in the state have embarked upon now because the truth of the matter is that the bailout fund has not come.  We had earlier made such clarification and the situation is still like that.
The labour leaders would have done their investigation to see whether the government is saying the truth or not, with the issue of the bailout fund.   Even when the governors in the country had, at the end of the meeting of their forum told Nigerians that the bailout fund had not been given.
To the state government, the 5-day warning strike is uncalled for.  It is not justifiable especially when it is on record that the Rescue Mission Government in the state had never owed workers before now.
Even at that, with the developments in other states including some neighbouring states, the workers in the state were expected to bear with the state government instead of resorting to strike action.
The former administration in the country had put the teeth of the nation on edge and the effect is on all the states in the country.  And the workers should be considerate enough in expressing their anger.
Governor Okorocha, in his first term of four years never owed workers or teachers and would have loved to sustain that record if not the turn of events that had put the states on their toes.
We ask for understanding on the part of Imo workers.  The state government does not wish to owe any worker in the state.
Already, the governor who had severally met with the workers on the way forward, will meet with them again on Wednesday to also deliberate in an atmosphere of conviviality on how to get the matter resolved.
The governor wishes Imo workers the best of luck.
–
Sam Onwuemeodo
Chief Press Secretary to the Governor
84 total views, no views today