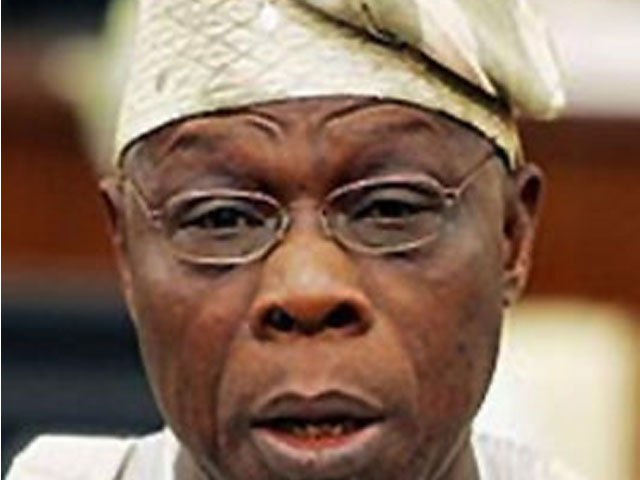 Residents of neighboring communities to Otta Farms in Ogun state have raised alarm over the threat posed to their health by the outbreak of Bird Flu on the farm, which hosts a poultry unit in addition to other ventures.
The outbreak of bird flu disease has been authoritatively confirmed to have hit the poultry unit of the farm owned by former President, Olusegun Obasanjo. The deadly virus, which the communities said poses threat to them because of proximity, is raising serious cause for alarm as they revealed that every effort made to draw the attention of the Federal Ministry of Health to the issued have fallen on deaf ears.
A resident of one of the communities, who does not want to be identified because he fears a reprisal from the owner of the farm said "We are worried. We do not even allow our children to play outside anymore because no one knows what can happen.
"Unfortunately, the Ministry of Health has no bothered to come here to verify, neither has the Agric Ministry. This is why Otta Farms has not bothered to act by doing what is required, which is to destroy the sick birds." The source said.
The strain on virus currently on the loose in Nigeria has not been proven to cross to human but residents said it is a risk they are not willing to take.
According to Dotun Jimoh who works in one of the farm units, he said Baba has practically abandoned the farm due to his busy political undertakings in and out of the country, a situation which has forced many workers in the farm particularly the veterinary section to get themselves engaged with other life endeavour to help their families while the birds are left at the mercy of whatever thing that comes their way.