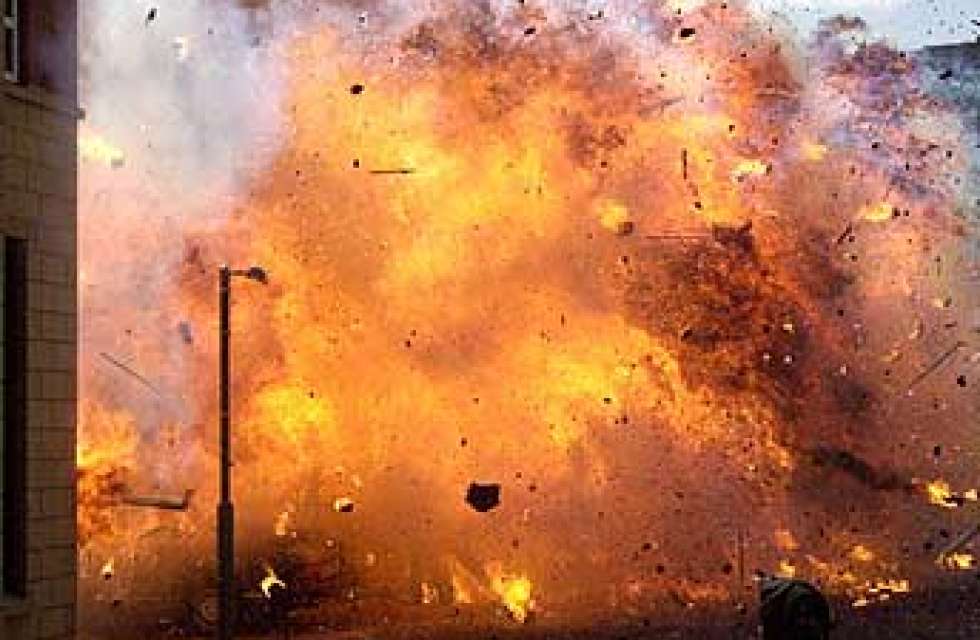 Information reaching 247ureports.com indicates that three thunderous explosions from suspected bombs possible detonated by Boko Haram have occurred in Biu town of Borno state. This is according to information released by security sources.
The explosions which occurred at about 1pm may have killed many according to a Civilian-JTF source in Biu who said it happened at a neighbourhood known as Yamarkumi along Maiduguri road.
"There were three explosions in Yamarkumi here in Biu town. Many people have been affected; the casualty figure from what we are seeing now have surpassed that of the market suicide bombing that occurred on Thursday. Ambulances are rushing in and out for now. We will give details later", said the source, who has declined to have his name mentioned.
The bombing incident comes a day after the All Progressive Congress [APC] presidential candidate, Malam Buhari, campaigned in Borno State.
Biu is about 185km away from Maiduguri the Borno state capital.