The impeachment saga unfolding in the Boko Haram infested north eastern state of Nigeria, Adamawa appears unfolding a new fold. Information reaching 247ureports.com indicates that the acting Chief Judge of Adamawa state whose term in office as an acting chief Judge is to have expired last night [July 6, 2014] is reported to have proceeded to swear – in the seven member panel.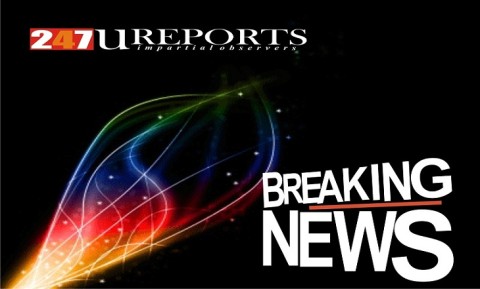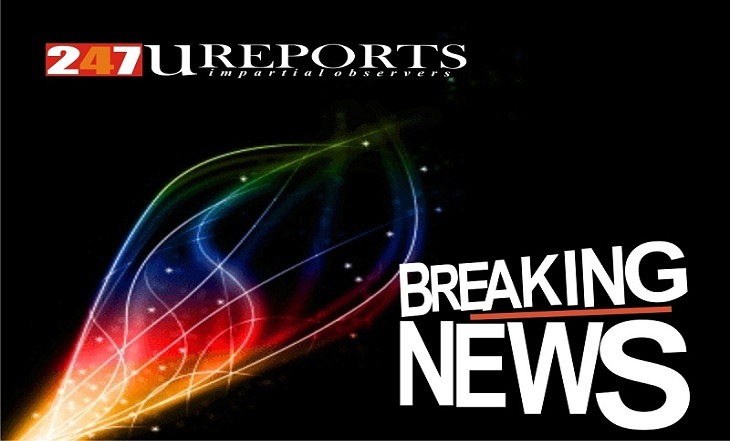 The panel was sworn-in the morning of July 7, 2014 at about 11am.
It is expected that as the panel commences work on the examination of the impeachment grounds itemized by the Adamawa State legislature – that the panel will revert with their findings after seven days. On Monday July 14, 2014, the panel is expected to submit their findings and recommendations to the State assembly.
Meanwhile, the governor has fled the country to Cameroon with his son [Abdulaziz Nyako] who is a Naval Officer. A source in Yola, points to the son's sudden exit out of the country as being related to possible money laundering activities.
Stay tuned.